James Brown

​Jim Brown has years of experience in federal and state courts as well as individual client representation.

Jim holds a bachelors in Political Science and History from the University of Montana and an LLM in Taxation from the University of Washington.

Upon graduation, Jim worked as a judicial clerk and staff attorney for Chief Justice Gerry Alexander of the Washington State Supreme Court from 2005-2006. Jim returned to Montana to work as an associate and senior attorney for Doney Crowley Payne Bloomquist, P.C. from 2007-2012. There he practiced in areas of water law, tax probates and estates, government relations, political law, and environmental law and compliance.

​Many of Jim's cases have been high-profile, and a number have been brought before the Montana Supreme Court.



---
Terri James

Terri James was born and raised in Butte, Montana and a third-generation graduate of Butte Central High School.

She is married to Mark James and for over 37 years Terri and her husband Mark have owned and operated businesses in uptown Butte. Terri's parents also were self-employed, teaching her the strong work ethic she presents to every task and project.

A highly respected and involved member of her community, Terri served on the Board of Directors for Big Brothers, Big Sisters and Mainstreet Uptown Butte, a 36-year member of the Butte Chamber of Commerce, Founding Board Member of the Uptown Butte Christmas Stroll, and served as President of Evel Knievel Days.

According to Terri, her greatest achievements are raising of her two children (Austin and Taylor) and being married to her best friend. She now lives in Beaverhead County near the beautiful Big Hole River.

When she is not working, she enjoys exploring the mountains, skiing, snowmobiling and bike riding.
​
Terri is an invaluable member of the James Brown Law Office Association Management Team.
​
​
---
Marie Stark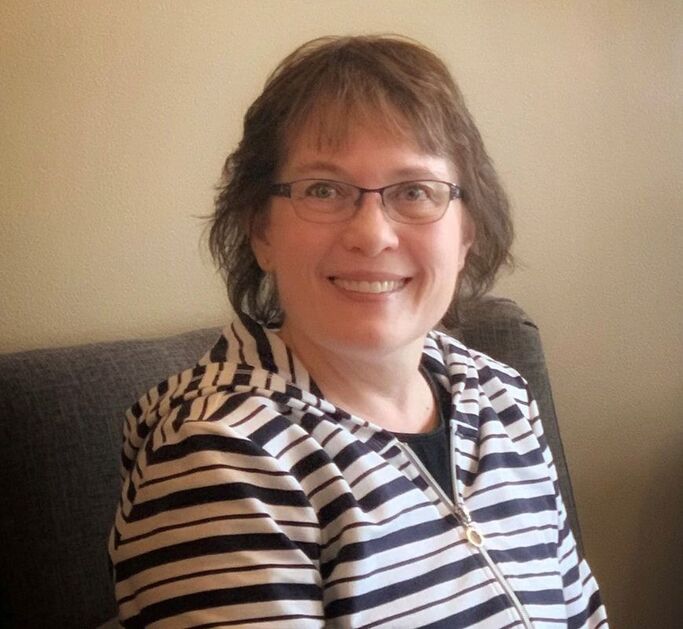 Marie recently retired from working for the state and joined the JBLO team to assist in association management and daily operations of the law firm. She is a great asset to the firm with her knowledge of daily operations of the business.

​Marie is actively involved in the Helena community with the Festival of Trees for the past 12 years and serves on the Intermountain Steering Community. Marie also serves on the Intermountain Children's Homes Presidents Council.

When she is not working at the firm you can find her with one her 9 grandchildren or traveling with her husband Paul.

Marie also grew up in Butte, graduating from Butte High then attending Carrol College. Marie and her husband Paul reside in Helena.

​
---